Jennifer Hemsell… Happiness Motivational Speaker

I believe Happiness is a Choice, a Habit and a DAILY PRACTICE
– Jennifer Hemsell
7 Ways to Practice Your Happy
The Happiness Marathon is a 50 Minute interactive seminar on Happiness. It is a secret tool that you can use for employee engagement, leadership lunches, client seminars, team building, schools and special events. This is a one of a kind seminar that will be a game changer for your organization. After 20 years in Corporate America, I know that your company needs this now more than ever. A Happy employee is a productive employee. Contact me for details or to book a seminar.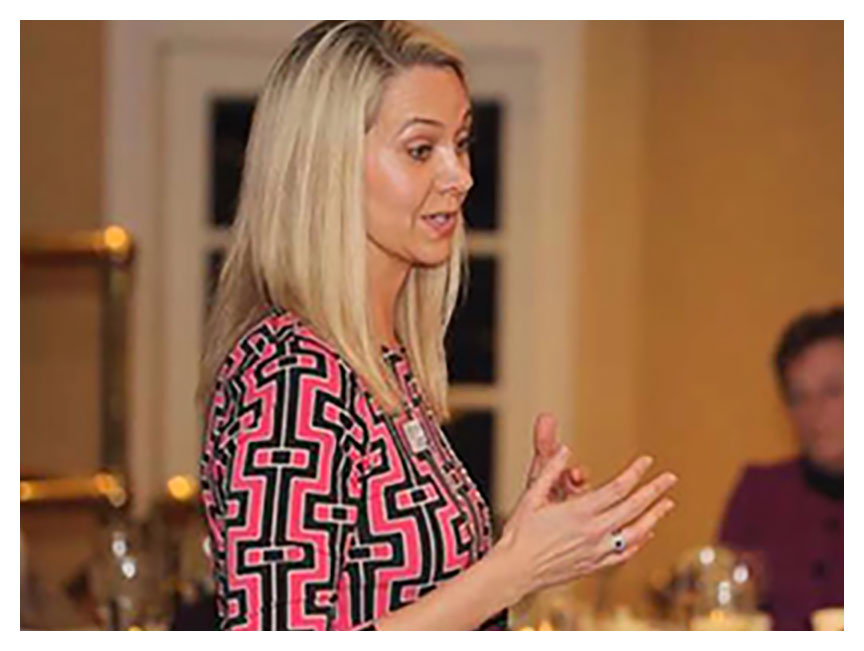 I believe that we all have a baseline level of Happiness. However, we can dramatically increase our Happiness by Practicing Daily Happiness Skills and making them a part of our daily routine and Habits. – Jennifer Hemsell
My name is Jennifer Hemsell, and I was born and raised in Louisville, Kentucky. I received a BS in Marketing from The University of Kentucky (1993) and an MBA from the University of Louisville (1997.)
Following graduation, I took what can only be described as a traditional path in banking and investments. I worked for eighteen (18) years as Vice-President and Senior Financial Advisor at National City/PNC Bank and, thereafter, another three (3) years with Merrill Lynch in the same capacity.
After 21 years in Corporate America, my heart was being pulled in a different direction. I knew that there was something more meaningful for me to contribute during my time here on earth. I felt that I was destined for something greater, so I simply walked away from my successful financial career, let all of my licenses lapse (so there was no turning back) and took a huge leap of faith to follow my true passion – Researching and Spreading Happiness! For the last 30 years, I have read, studied, watched and listened to anything and everything that had to do with happiness and becoming your best self.
This all lead me to start Whatsyourhappy LLC in 2017. I am a motivational speaker, blogger, and vlogger on happiness. I give daily tips on how to live your best life on Instagram and Facebook and routinely give seminars to schools, groups, and companies and their employees.

I am married, and have two awesome boys named Cole and Hunt. Family is everything to me. I am an only child and am super-close with my parents. In my spare time, I cheer at my boys sporting events, go to the gym with my friends, travel anywhere that has a beach, watch sunrises and sunsets and have wine with my girlfriends.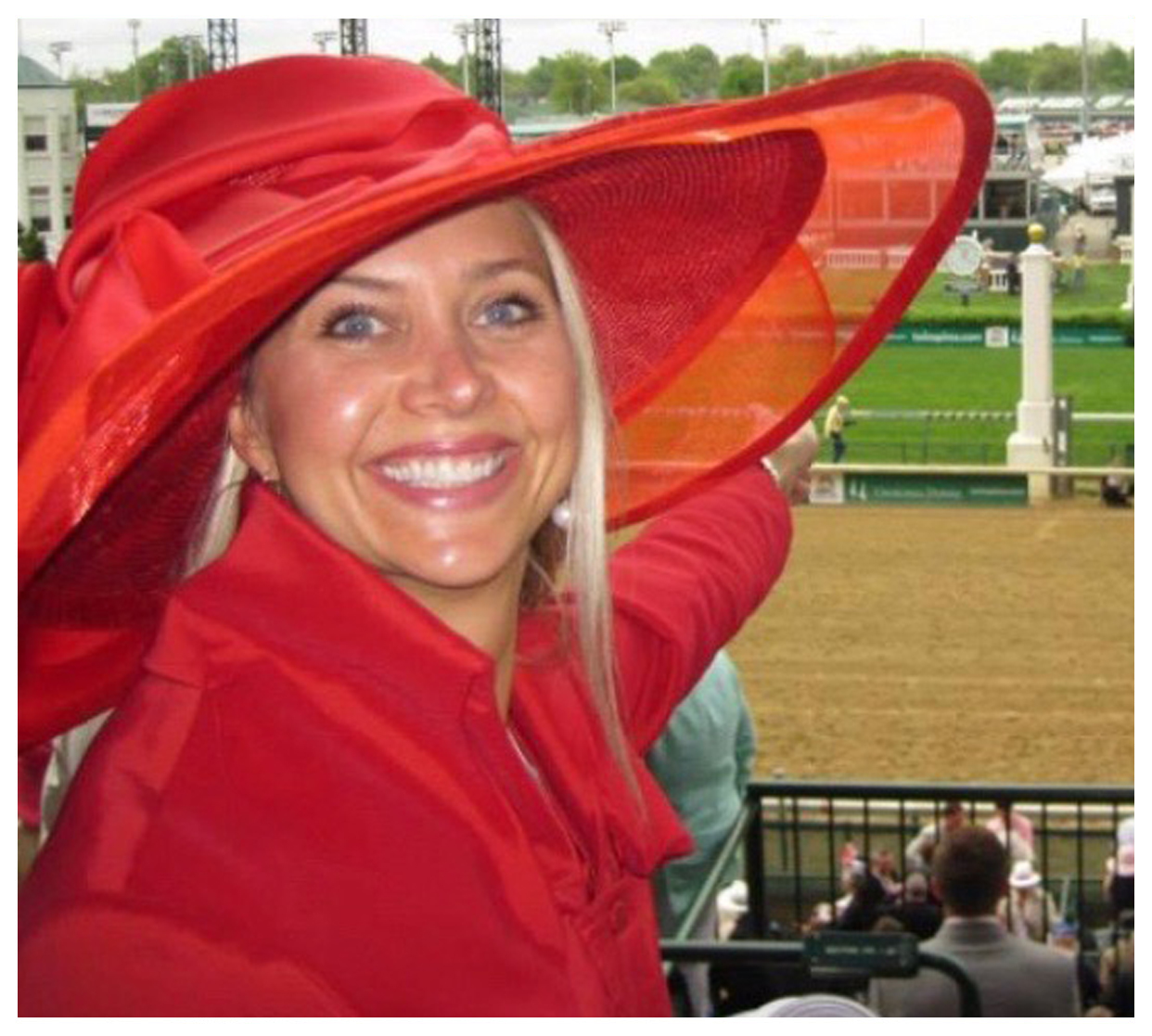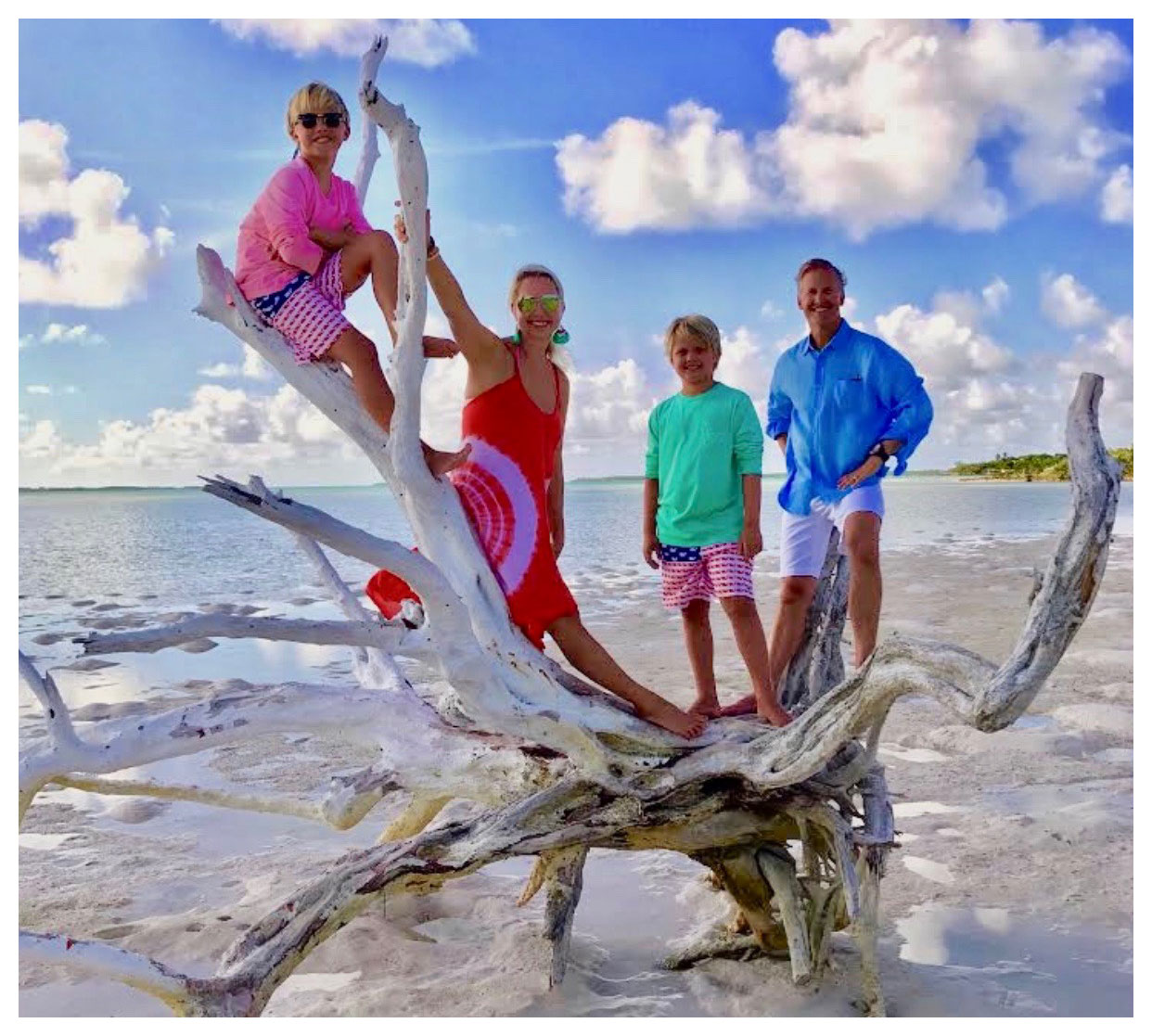 HAPPINESS ON SOCIAL MEDIA